"I am walking proof that a nobody can become a somebody... There is a pathway to get there. I recommend Path to the Mainstage."
"Li Hayes knows those ninja things that event planners want, the stuff that goes on behind the curtain."
"Real world experience and inside information... from both speakers' and event planners' viewpoints. Fantastic!"
Stages where my speakers appear - (and you can too!)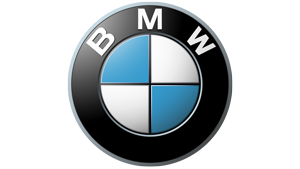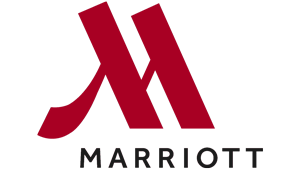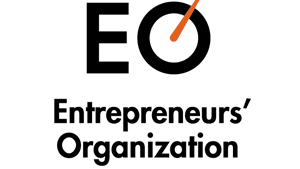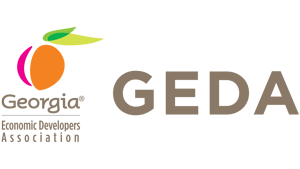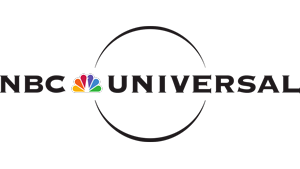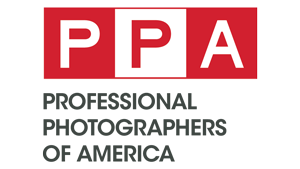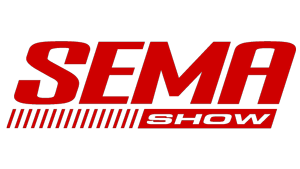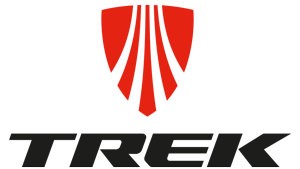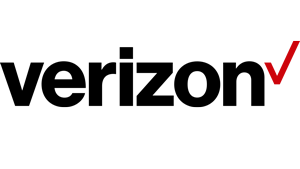 Frequently Asked Questions
Use the site for 10 days. If you don't feel you are getting a stage full of information that will put you on the path to growing your speaking career or take it to the next level, email us at SID@goleeward.com and you will cheerfully get a refund. Make sure to put "REFUND Path to the Mainstage" in the subject and be sure to include your name and contact info.
Cancel at anytime and you will not be charged the renewal fee at the end of your membership year. If you want to cancel, send an email to SID@goleeward.com, Put "CANCEL Path to the Mainstage" in the subject and your renewal status will be cancelled, but feel free to continue enjoying training until the end of the year. Be sure to include your name and contact info.
Only $19/month, billed annually. ($228/year) Fee covers full access to the Path program including all videos, templates, downloads.
12-months, unlimited access to PATH site www.pathtothemainstage.com/path/ including video sessions, forms and templates, downloadable training/reference materials, resource links and information. Training is about all aspects of the business of speaking and what you need to succeed.
The advanced MAINSTAGE program includes LIVE training and DEEP DIVE webinars with expert speakers in every area of the speaking business. Also included are coaching calls, an interactive community of speakers, and additional resources. The MAINSTAGE is available to select individuals and by approval only. See if you have what it takes to go to the next level. If you are ready to GO BIG, you should apply to join the MAINSTAGE program. For more information on how to apply, send an email to SID@goleeward.com with "MAINSTAGE" in the subject line.